It has almost been three weeks since we (me and two colleagues) came back from a wonderful trip to Sofia. Thanks to Mikamai (and I will never stop to be thankful for this! 🤗) we had the opportunity to attend the 2016 Euruko conference.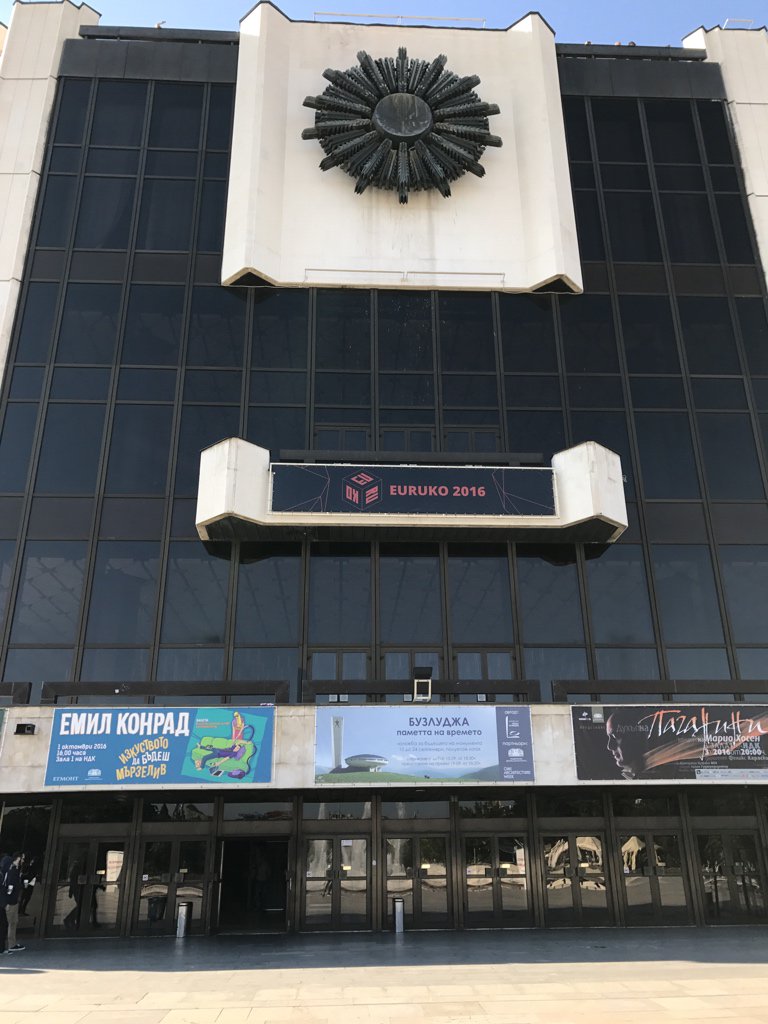 Considering the list of speakers, all well known for their accomplishments in and out the Ruby community, I was overexcited by the time we had the confirmation of our trip.
Personally I was particularly thrilled to listen to the two keynotes. It doesn't happen everyday to listen to Matz and José live! 😉
Anyway, enough fangirling!
Continue reading "Euruko 2016 – Ruby is dead, long live Ruby!" →